Angel Investments
Nordic Business Group invests in start-ups as a part of its investment strategy but also in order to contribute to the entrepreneurial ecosystem.
Angel Investments
Nordic Business Group has invested in different start-ups and also actively advises these companies.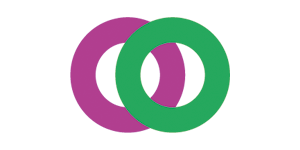 Brella is a networking application for events. It allows easy networking between attendees in events by giving the opportunity to schedule meetings with others.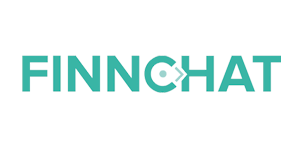 Finnchat is an advanced live chat service. The company offer a chat service for your website with the needed software and trained staff.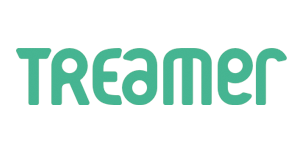 Treamer is a peer-to-peer temporary staffing application. Treamer app simply connects people who are seeking temporary jobs with the people who have temporary jobs to offer.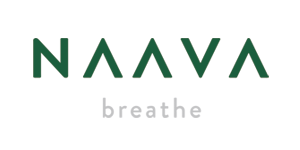 Naava is a technology for biological indoor air purification. The company green walls that optimize nature's own purification power up to a hundredfold by combining nature's own intelligence with technology.