Nordic Business Group
Nordic Business Group acts as a business development and administrative company and together with its subsidiaries forms a growing group.
Read more

Nordic Business Group's subsidiaries are Nordic Business Forum Oy and Nordic Business Investments Oy.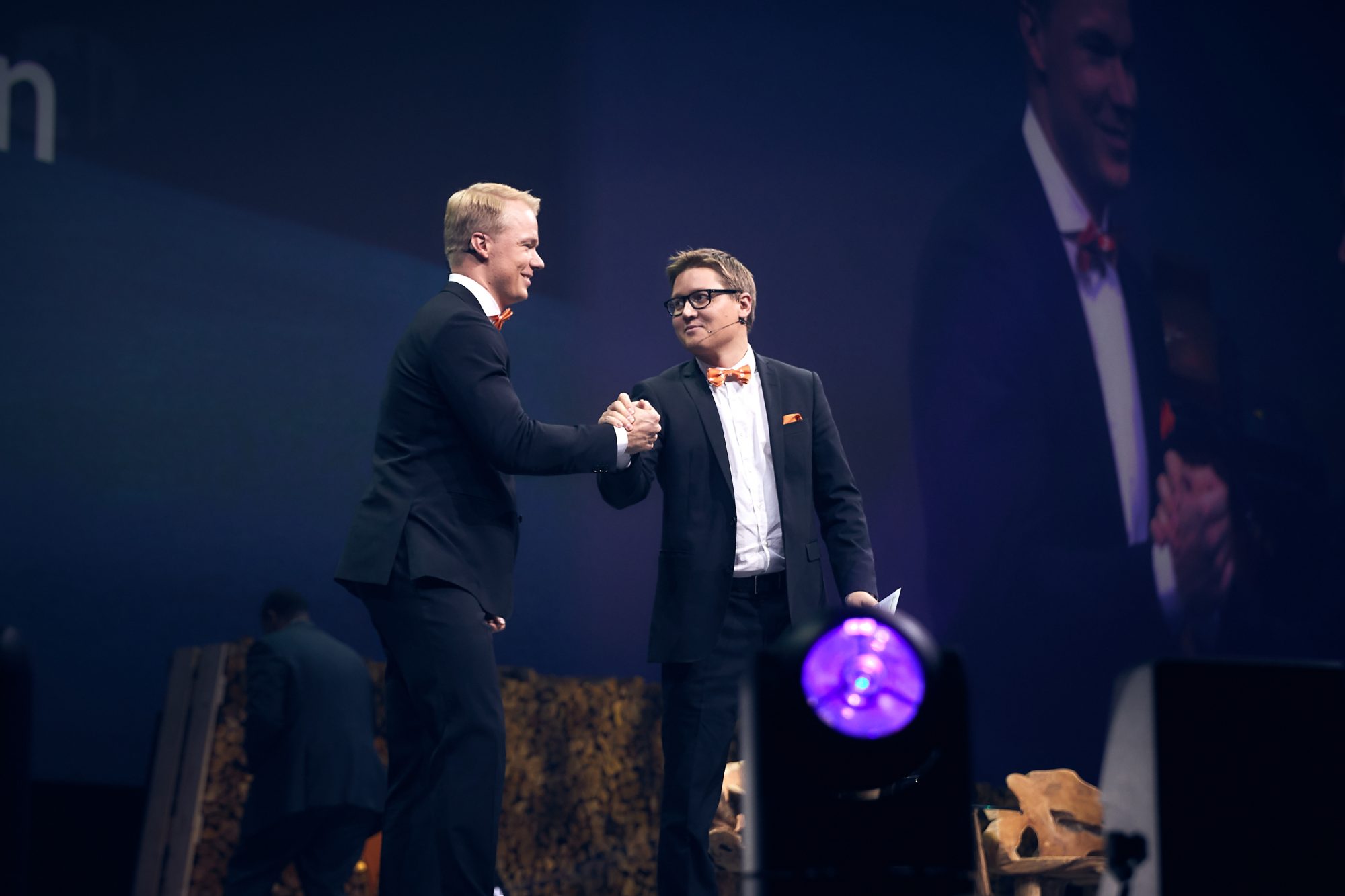 Nordic Business Forum – Forum for inspiring ideas, tools and networks
Nordic Business Forum Oy is a business development company focusing on open business seminars. The company organizes and hosts some of the most significant open business seminars in the world. Nordic Business Forum seminars bring many of the world's most enlightening experts and thinkers to share their ideas in business today and in the future.

Nordic Business Investments – A growing real estate player
Nordic Business Investments Oy is a growing company specializing in real estate investing. The company was established in 2009 and it operates as a subsidiary of Nordic Business Group Oy. Nordic Business Investments Oy purchases, rents, manages and sells real estate all around Finland. The company invests both in smaller properties and larger entities.